Choosing the correct Content Management System (CMS) for the website is an important decision for any organisation. Your CMS should be quick & easy to use, match your functional requirements and enable good management of you online content. We have extensive experience of working with a wide variety of Content Management Solutions.
For clients with unusual or very specific requirements we are able to develop your CMS tailored to your specifications. Having a bespoke CMS allows us to design the system around your specific work flow and with your own branding.
For many projects we recommend using an off-the-shelf CMS. There are some great options to choose from that are well developed, contain extensive features and are widely tested.
Our Specialties Include
Content Management
Information Management
Digital Asset Management
Product Information Management
Geographical Data Management
User & Permissions Management
API Customisation
Platform Development Experience
Magento
WordPress
Joomla
Drupal
Expression Engine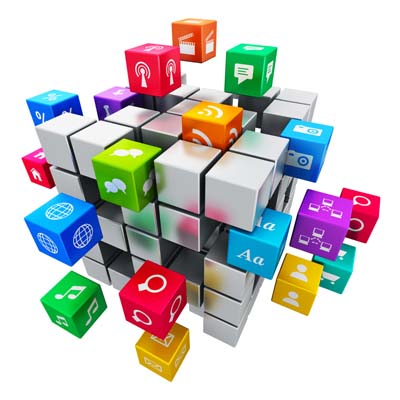 We have developed projects using WordPress, Drupal, Joomla and Umbraco.
Our website specialists are ready to discuss your requirements and help you choose which Content Management System is right for your project.