Review existing digital assets
During the lifetime of a website, content can become of varying quality. It can become difficult to know which content is still relevant and performing well or otherwise.
We audit existing digital assets in terms of several metrics, including:
How much content and in what formats?
Identify content for migration?
Identify content for review?
Who's responsible for updating the content?
Who owns copyright?
By establishing dependable metrics we are able to have an evidence led approach in achieving improvement and ROI.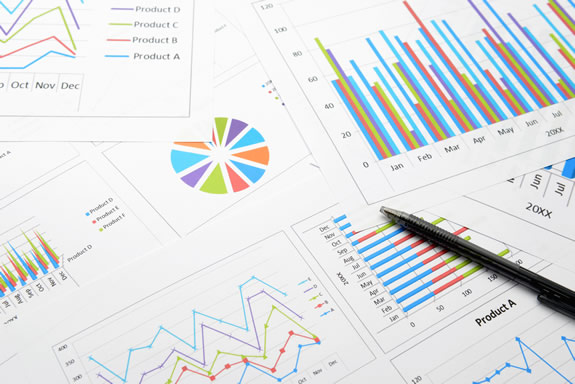 Competitor Analysis
Not all of our customers have direct competitors, but they all have similar organisations elsewhere that have similar functionality and design requirements. By reviewing comparable websites we are able to incorporate many good ideas whilst avoiding their mistakes. The competitor review also enables us to ensure brand design and content differentiation in the work we provide.
For clients where success of their project depends on beating the competition, we are able to conduct an in-depth audit of competitor websites and SEO. This research combined with key-phrase information can form the basis of recommendations regarding the scale and scope of change required to achieve targets.
Analytics
By reviewing analytics we are able to identify areas for improvement and also reveal risks to be considered.
We review key-phrase aspirations against actual data, identifying what needs improving in terms of SEO, whilst ensuring that the re-developed website preserves what was working.
User behavior flow can reveal potential improvements to site architecture, identifying which content users associate together and revealing where popular content is buried too deep in the website.
Analytics can also help identify sources and URL targets of inbound user traffic. High quality inward links are valuable and we are able to preserve them by understanding the historical URL structures, eliminating the need for the 404 page.

Discovery