Continual improvement
Following the launch of your website we can help develop the right culture and processes to ensure continual improvement. Technologies evolve and your market will mature. Improvement opportunities can come from a variety of sources including user feedback, new technologies or organisational goals. We encourage our clients to look for incremental improvements where the user experience UX is constantly evaluated in the light of efficiency, effectiveness and flexibility.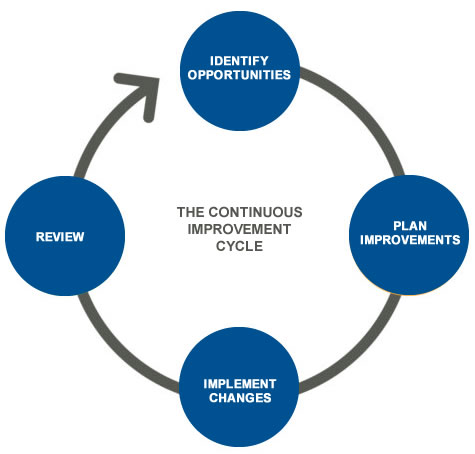 Maintenance & support
At Artificial Art, ongoing maintenance is provided by the team that created the website, ensuring you have access to any technical, creative and strategic assistance that may be required. Our maintenance process includes keeping your site secure with the latest software patches and upgrades. For support enquiries we provide a fast-response ticketing system combined with direct telephone support to account specialists. We understand response time is paramount to customer satisfaction.
24 Hour Helpdesk
Artificial Art's 24 hour Help Desk Service is designed for organisations that need instant support for both users and administrators. With our Help Desk services, your users get access to live, full-time technical support professionals with specific expertise on your website.

Optimisation