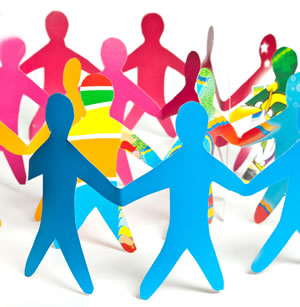 Artificial Art is committed to equal opportunities for all employees, job applicants, customers and suppliers, irrespective of age, disability, ethnic or national origin, gender reassignment, race, religion or belief, marital or civil partnership status, pregnancy and maternity, sex or sexual orientation.
Our commitment is not purely based on a strong ethical stance, but also because we value our diverse customer base and the individualism that every employee brings to our company.
In order to ensure that our commitment to equal opportunities & diversity is implemented without exception, Artificial Art has a comprehensive policy and places an obligation on all staff to respect and act in accordance with it.
By way of summary, here are the key principles it follows: