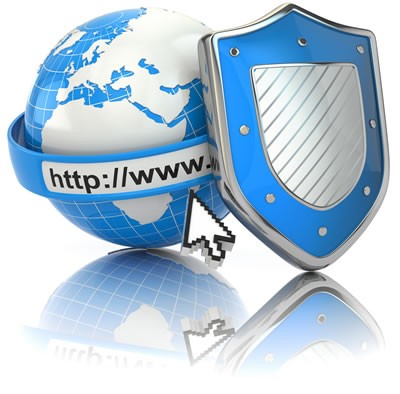 Artificial Art's website does not store or capture personal information. Sections of this website may request personal information from you, for example, to leave feedback or report an issue or complaint. This information will not be shared with any other organisations and will remain confidential. The purpose for requesting this personal information will be clear on the page.
This website contains links to external website and resources over which we have no control. Artificial Art is not responsible for the content or availability of these websites. We cannot guarantee that these websites will be available all of the time.
Use of 'Cookies'
A 'cookie' is a small text file that is written to your computer by your web browser. Artificial Art's website uses 'cookies' to enhance the website user experience.
Cookies can be disabled in your browser in the options. For help and support in deleting and controlling cookies, you can visit http://www.aboutcookies.org/ or the BBC webwise pages.
Google Analytics
Artificial Art uses Google Analytics to analyse the use of our website. This tool uses 'cookies', small text files which are automatically downloaded on your computer to collect anonymous information. This tracks information such as how visitors get to our website, what pages are being viewed and what Internet Browser is being used.
If you would prefer to opt out of being tracked by Google Analytics across all websites, then please visit http://tools.google.com/dlpage/gaoptout