We are able to directly share data resources from numerous locations and various applications facilitating intelligent programming of web based applications, thus enabling the client to reduce costs and increase productivity. We can tie websites into the mobile phone networks, into computerised accounting / stock control systems and also into GIS postcode mapping systems.
Web applications can allow the users of your website to interact more fully with your organisation. With the increased use of eCommerce, commonly used web applications are shopping carts and payment processing systems. However web applications can preform a multitude of beneficial tasks for an organisation.
Artificial Art develops bespoke programmed applications for clients with unique and specific requirements. For clients requiring typical web applications, like online publishing or eCommerce, we also offer customisation and deployment of third-party software, both Licensed and Open Source.
Web applications we have provided include:
Global eCommerce solutions
UK mapping solutions
Time management systems
Accommodation Booking / Availability / Reservation System
Portals and forums
Blogs
Restricted access sites
Intelligent sales and training tools
We can provide following interaction:
Mobile phones and PDA's
RSS Feeds
Specialised mapping systems using GIS data
Company accounts software systems
Third party courier tracking systems for monitoring deliveries of goods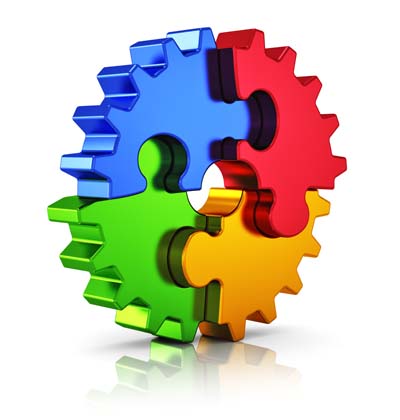 We provide:
Bespoke Website Design Graphic Design XHTML CSS Flash SEO
Online Shops Bespoke Templates Multiple Gateways SSL
Programming ASP PHP CSS SQL ActionScript
Windows Hosting Packages From £50pa 100 MBit Connection W 2003
Linux Hosting Packages From £50pa 100 MBit Connection cPanel
Domain Registration .com .co.uk .net .eu .biz .tel .org
Preferred Technologies:
XHTML, ASP, PHP, CSS, Flash, JavaScript & jQuery